About Us
SHILP was started in 1995 by a first generation entrepreneur Jayesh Patel. Mr. Jayesh Patel is in the field of refractory business since 12 years. He started the unit as small scale industries with Refractory cassette box (sagger) of 14500 Nos. per month. He Was Technocrat with his confidences & development skill.
We under take all types of specially product development fire bricks, fire tiles, kiln furniture, Castable & mortar, any refractory shape & different requirement of customers. We produce high Alumina Refractories for forging, steel, glass, chemical, cement & power plants.
QUALITY ASSURANCE
We use best quality materials in Refractory production. Working in accordance with the operations, the Quality Assurance Department is diligently involved in the entire process of a thorough check of the incoming raw material to the in-process checks to the final testing and inspection. All procedures like grinding, mixing, blending and firing of the kiln temperature are closely monitored and studied. Customers are delivered the finished goods after their rigid scrutiny, ensuring zero defect output. So, we are gives best services to our customers.
MISSION
"SHILP" was manufacturer of high alumina fire bricks & Othe refractory shape. Shilp Ceramic is dedicated to providing our customers with a superior level of service. We try to give maximum level of satisfaction to the customer's all kind of inquiries like ordering small, medium or large quantity. Our prices are affordable to our customers. In the business of heat management our products offer immense value to our customers. We help them by minimizing plant shutdowns, maintenance cost & heat losses and maximizing their operational efficiency, productivity and earnings and total commitment to best quality. "QUALITY PRODUCT IS OUR MISSION"
PHILOSOPHY
Our good man-management activity as a customer's satisfaction. Quality has played an important role in every surface of our business activity. The basic objective of the company's team management is to get and supply only those quality products which can get the customer's necessary & essential requirement as per international standards of performance, quality, & reliability. SHILP always believes that the growth in its business status and stature depend slowly upon the economy and efficiency of operations that its customers derive from performance of the products, as well as the service support extended to them.
DIRECTORS MESSAGE:
"I've worked too hard and too long to let anything stand in the way of my goals. I will not let my teammates down and I will not let myself down."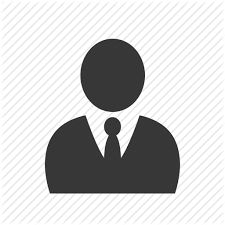 Mr. Jayesh Patel
"In motivating people, you've got to engage their minds and their hearts. I motivate people, I hope, by example - and perhaps by excitement, by having productive ideas to make others feel involved."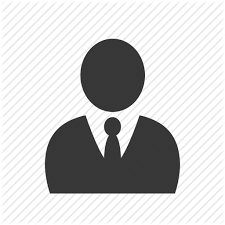 Mr. Shailesh Patel
"Determine never to be idle. No person will have occasion to complain of the want of time who never loses any. It is wonderful how much may be done if we are always doing."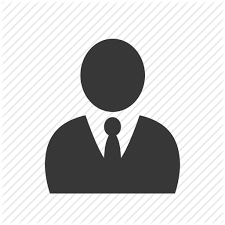 Mr. Vipul Patel